Your new life
is waiting for you.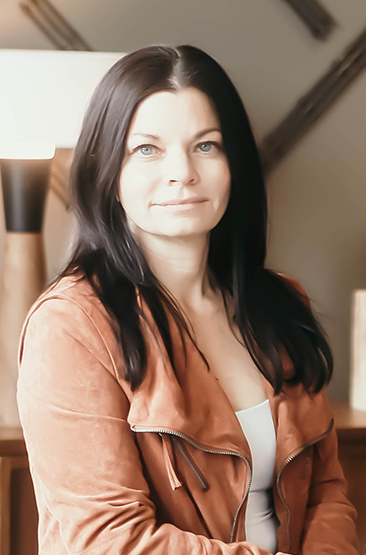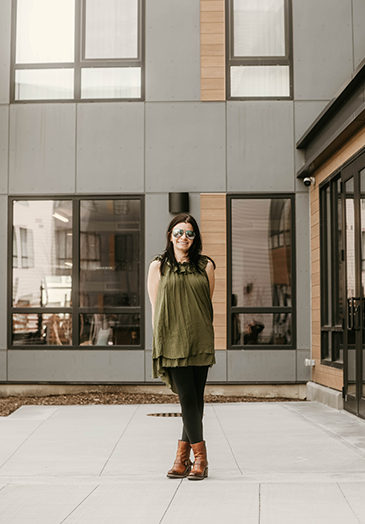 I'm Lisa Happ, a certified divorce, narcissistic abuse, and grief coach. I help support women through life's toughest challenges by guiding those in abusive, toxic, and narcissistic relationships through the process of ending the relationship and/or divorce, and beyond. Together, we can clear the fog and emotional chaos you're experiencing by setting boundaries, finding your voice, and reclaiming your power and your life.
"Lisa, thank you for asking the right questions, being my beacon of hope I have never felt so seen and so heard."
- K.M.
"Lisa, thank you for walking through my divorce with me. Thank you for helping me get organized and prepared for attorney appointments, thank you for helping me build my team of professionals and thank you for saving me tons of money by being my thinking partner during the divorce process."
- Kendra
"Lisa, you saved my life, you helped me get through so many very dark days! I have made it through the past year because of you. I am a better Mom because of your love, support and kindness. Thank you, for helping me clear the fog in my head and breathe again!"
- Lisa
"Thank you for understanding, being completely present, and accepting me for who I am and where I am in my life."
- J.B.
"Lisa thank you for helping my Dad, thru his journey out of the cycles of substance abuse, my family and I are forever grateful, for you giving us our Dad back."
- Lance
"Lisa you walked beside me, you met me where I was at and then helped me dig myself out of the deep trenches of divorce. Your compassion, support and sense of humor got me through a very dark time in my life. I am forever grateful for you and all you have done for me."
- Michelle
If you're ready to do this work,
i want to be the person to do it with you.