If you feel surrounded by darkness, and that there is no light at the end of the tunnel, then I'm glad you found me here.
I can show you the light.
Because even though you can do this alone, you truly don't have to.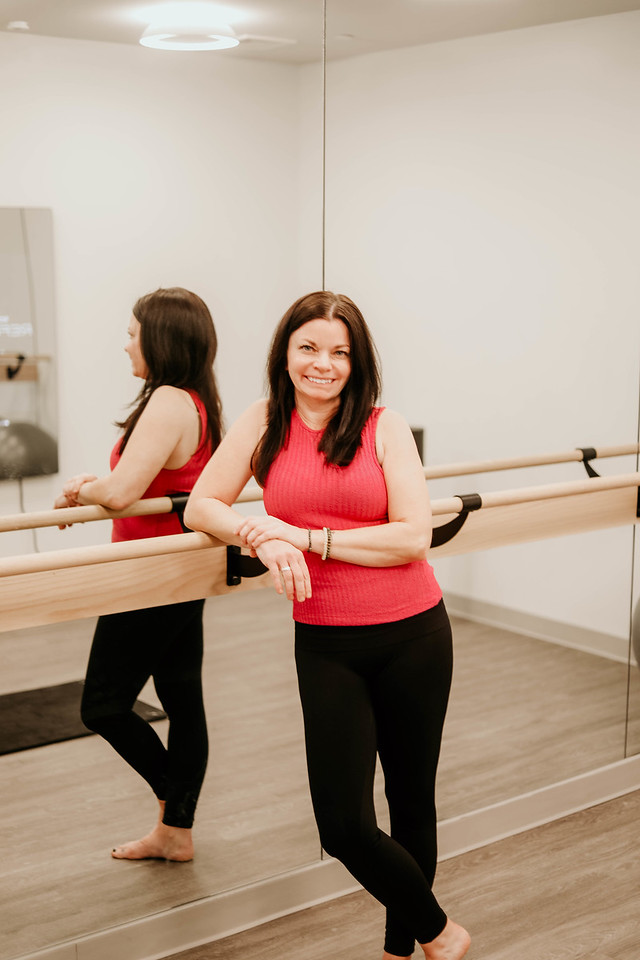 My name is Lisa Happ - and I'm a Certified Divorce, Grief Recovery and Life Coach.
Before creating Lisa Happ Coaching, I spent 15 years owning and operating a thriving Pilates and Wellness Studio. As a former therapist, many of my clients were drawn to me for both the benefits of Pilates and for the support I provided them with when they were facing difficult challenges in their personal lives and careers.
Because of this, I felt a strong, intuitive nudge to make a shift in my career.
After experiencing my own devastating loss and divorce in my own life, I became certified in Divorce and Grief Coaching. I quickly decided to dedicate this chapter of my life and my career to helping others move from a place of survival to a place of thriving by specializing in Divorce, Grief and Toxic Relationship Recovery.
I also continue to share my passion for Pilates and movement by offering Coaching with Movement sessions and Private Pilates training sessions.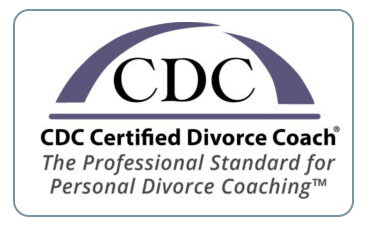 My business is my soul's purpose because of my own personal experience.
years experience coaching divorce
divorced / long term relationship ending clients
years experience coaching through grief
Lisa Happ is a Certified Divorce, Grief Recovery, and Life Coach. She guides women in abusive, toxic and narcissist relationships through the divorce process. Lisa can help you clear the fog and emotional chaos you're experiencing by setting boundaries, finding your voice, and reclaiming your power. No matter where you're coming from, she's ready to help. Lisa has coached hundreds of people grieving a relationship or the death of a loved one for the past 7 years. She's a Certified Grief Recovery Method Coach, former mental health therapist, and former Pilates instructor. When she's not coaching clients, she enjoys spending time with her family in Portsmouth, New Hampshire.