Divorce Concierge Coaching
As as former therapist and now a Certified Divorce Coach and Advanced Grief Recovery Specialist, I specialize in working with busy career driven individuals and entrepreneurs to support you through your divorce process and beyond.
During these 6 months I will be your coach, your mentor your divorce BFF and your divorce concierge!
- I can help you set up your team of divorce professionals such as attorneys, real estate agents, and financial planners.
- I will support you on your path to creating your future and you get ready to begin the next part of your life.
- I will help you respond to emails and text messages from your Toxic Partner, family, and friends
- We can together on Toxic Relationship Recovery and Trauma Healing
- I will help you find your way to empowerment, self-love, trust, peace, balance, and happiness!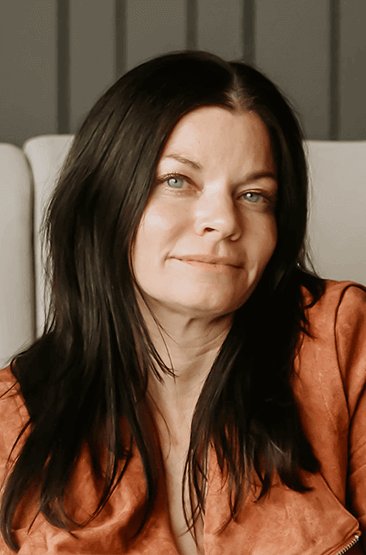 If you're getting divorced and your thoughts are spinning,
There is a light at the end of the tunnel, even though you may not see it yet.
I have stood where you are standing now. In 2012 I went thru a very exhausting, depleting and life-changing divorce. I knew for years something did not feel right in my marriage, I was unhappy, lost, and exhausted. I tried to convince myself it would all get better, I tried to convince myself I needed to stay in the marriage for my children, I was not sure how financially I could even get divorced…
I woke up one morning in 2012, and a string of recent events made me realize I had to get out of this marriage and this life. My husband at the time was not healthy in many ways. He was self-destructing and I had to save myself and my children from his self-destruction. I knew in my heart and soul I needed to find a way out and find a way out fast. I quickly became a full-time single mom with full custody of my children. I owned a growing business, and I was tired, overwhelmed, and exhausted. I kept moving, kept working, and kept single parenting because failure was not an option. I was all my kids had and I was determined to get us through this divorce as unscathed as possible. It was not easy at first, I was working a lot to provide for us, I was trying to figure out how to help my children and trying to figure out who I was and what the next part of my life would look like. On the day my divorce became final, I was so happy, I did it. I got my children and I out of a bad situation, I worked tirelessly but I had changed our lives for the better. I had grown my business and it was thriving and my children were doing well, and I was on my path to my new life.
Today I am grateful for this experience and all that I have learned along the way so I can use this experience and knowledge to help others find their way through their divorce and begin to thrive and find peace and happiness within themselves and their lives.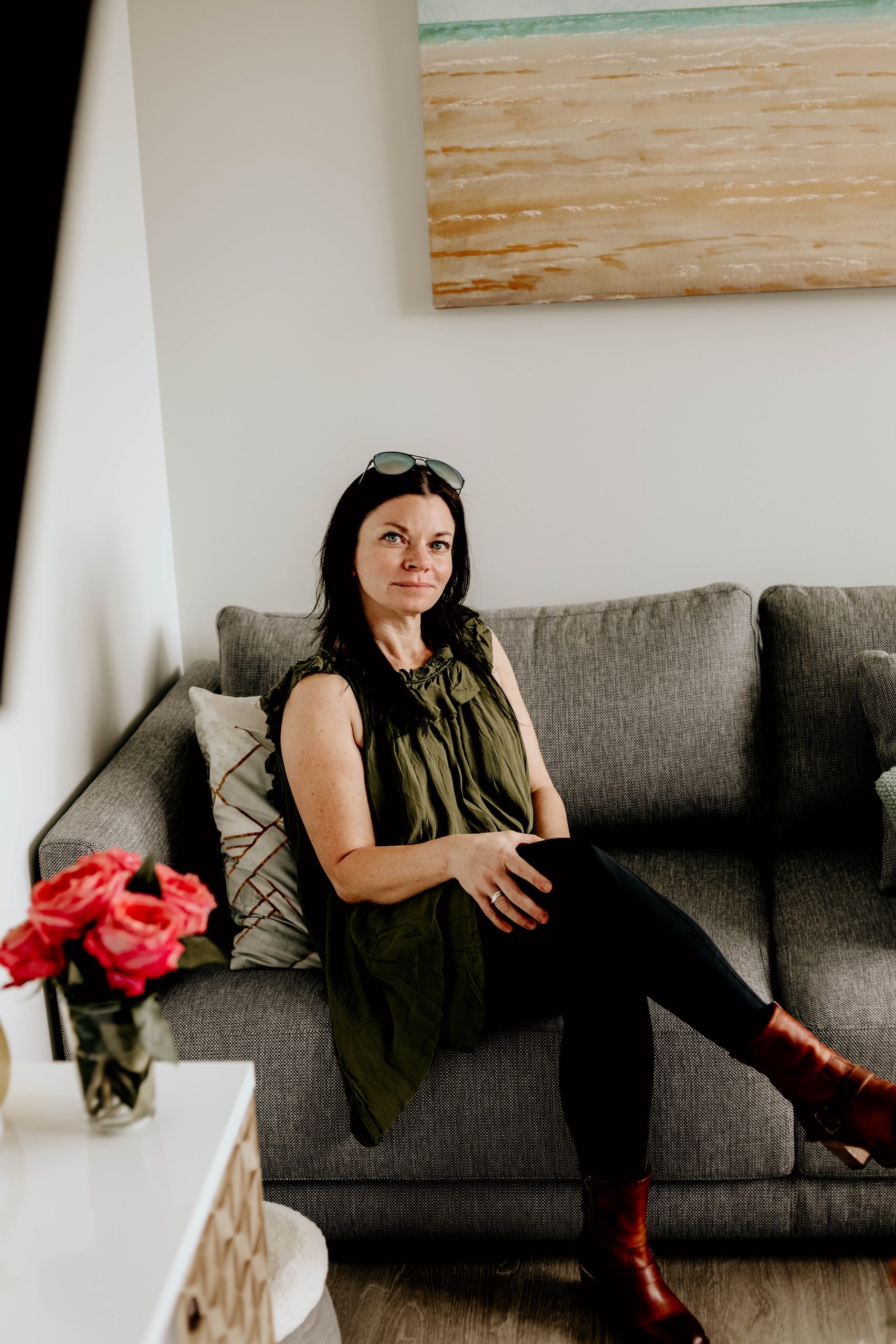 Allow me to introduce you to...
The Next Amazing Part of Your Life
"Lisa thank you for helping my Dad, thru his journey out of the cycles of substance abuse, my family and I are forever grateful, for you giving us our Dad back."
- Lance
"Lisa, thank you for asking the right questions, being my beacon of hope I have never felt so seen and so heard."
- K.M.
"Thank you for understanding, being completely present, and accepting me for who I am and where I am in my life."
- J.B.
"Working with Lisa was the best investment I could have ever made in myself. She helped me rise. I was overwhelmed by how to begin the divorce process, how to feel, how to get through the emotions, the paperwork... and still go to work and be a great Dad to my children. Lisa helped me focus, find words for my emotions, and to see the light at the end of the tunnel. My children, my ex wife and myself all made it through the divorce. We are all happier, healthier and stronger than we ever were before. I give Lisa all the credit in the world for getting us there!"
- Aaron
"Lisa, you saved my life, you helped me get through so many very dark days! I have made it through the past year because of you. I am a better Mom because of your love, support and kindness. Thank you, for helping me clear the fog in my head and breathe again!"
- Lisa
"Lisa, thank you for walking through my divorce with me. Thank you for helping me get organized and prepared for attorney appointments, thank you for helping me build my team of professionals and thank you for saving me tons of money by being my thinking partner during the divorce process."
- Kendra
You know ½ the world experiences divorce…
Why do you feel like the only person you know going through it!?
Divorce Concierge Coaching is right for you if you're ready to...
want a professional's full attention, compassion and support to guide YOU through your divorce so you can feel empowered, confident and calm.
be able to be able to divorce and let go --- move on to your new life without feeling overwhelmed, confused or emotionally and financially depleted
thrive though your divorce without reading 1000 self help books, spending hours on the phone with family and friends trying to seek advice and without scrolling social media groups for answers to your divorce and life questions
save time, money and emotional energy on researching attorneys, financial planners, realtors
get a best friend on speed-dial that you can text or ask pressing questions and get in-the-moment support
exhale and find peace in the divorce process walking away from your divorce and into the next part of your life thriving and free!
Even though divorce sucks, your next chapter doesn't have to.
If you have no idea what it looks like because you only know yourself as "married," you're in good company.
Let's find out who you are when you're you.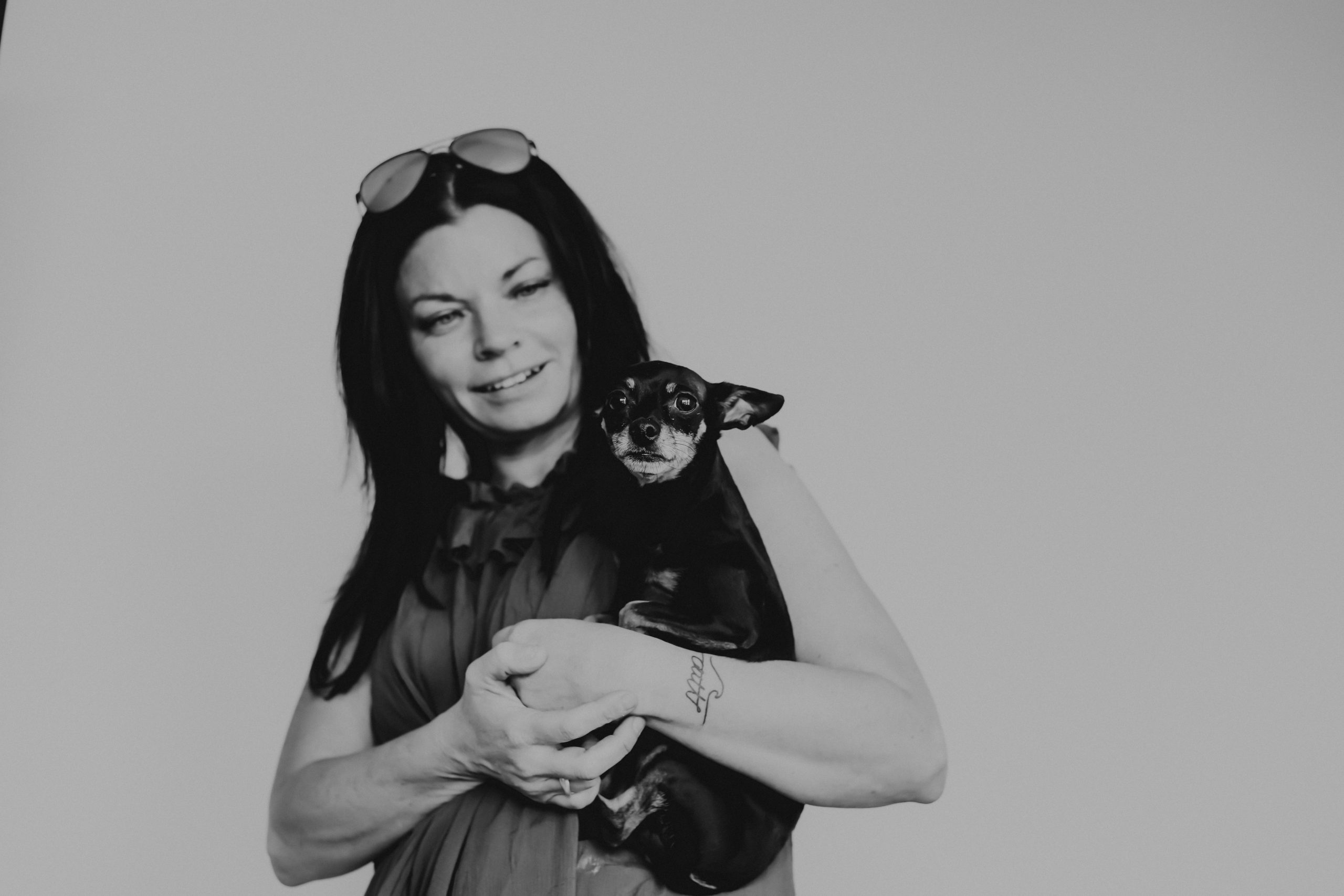 Divorce Concierge Coaching
6 Month Program | Investment: $15000
*Payment plans are available*
Unlimited 60 Minute Coaching Sessions
Unlimited assistance helping you research and select, attorneys, real estate agents, financial planners, childcare providers and whatever else you may need
When feasible, I will accompany you to your court  dates and attorney visits either in person or virtually
2 Sessions with my hypnosis and breath work coach to create a unique and personalized meditation and breathe work practices that are designed and customized for you.
Unlimited check ins and support via text and email, and quick phone call chats whenever you need me
And whatever else you  may need to feel supported through your divorce!
3 - 60 Minute 1:1 Coaching Sessions | Investment: $385
3 sessions that support you in gaining insight in clarity before, during, or after your divorce.
This package is helpful when you contemplating divorce, getting organized for " the business" of divorce, working through co-parenting issues, and focusing on finding your groove after your divorce is complete.