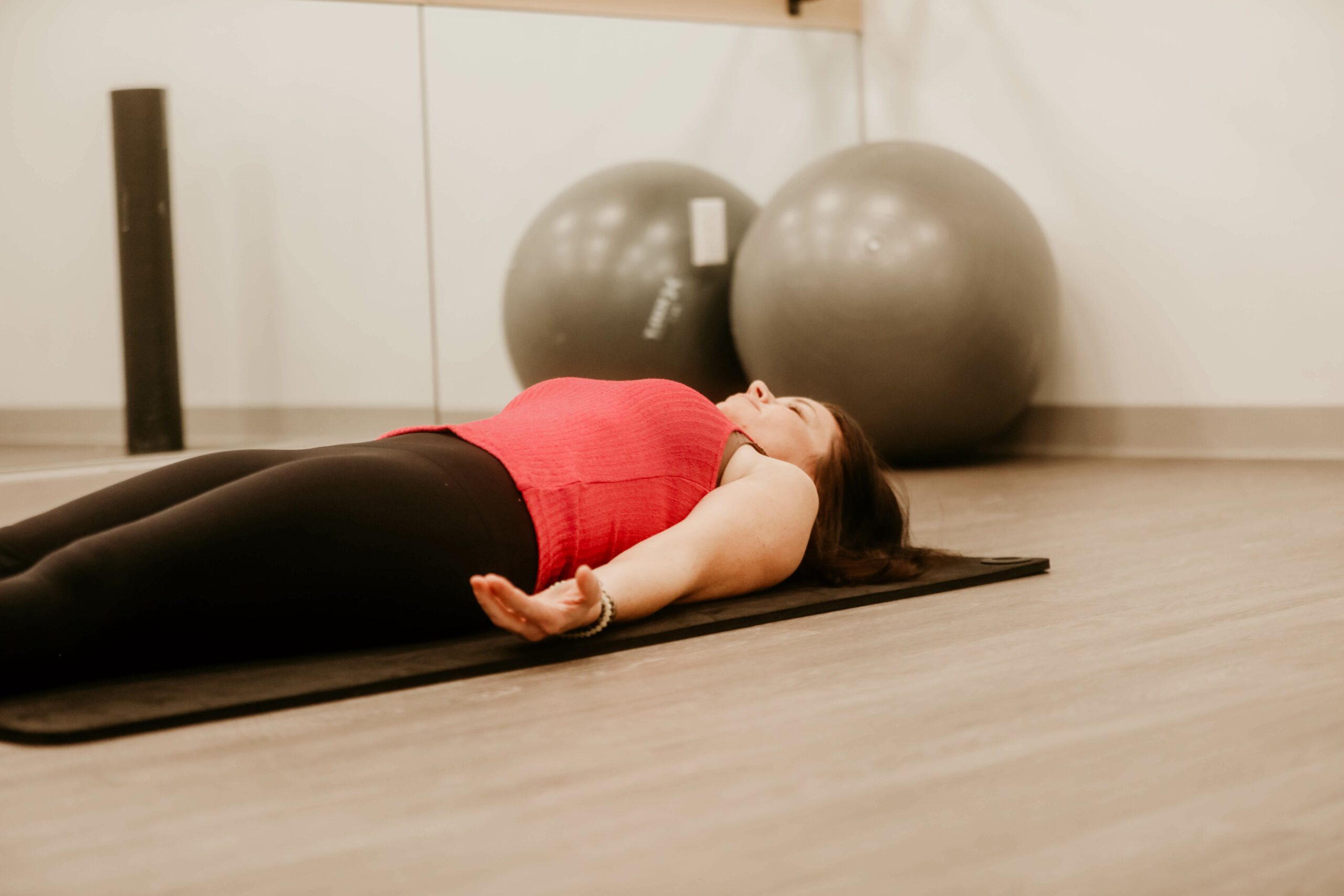 Lisa combines her passion for helping others in healing, transforming, and transmuting their lives with her passion for movement by offering 1:1 Pilates Sessions and Pilates and Coaching hybrid sessions.
Whether you're looking to move in person or meet & move virtually, Lisa Happ is here to help you heal through movement.
Pilates Private Training Sessions
1:1 Private Training Session
60 Minute Pilates Private Training Sessions
Investment: 1 session $85 | 10 Sessions $685
Each and every person is unique and each and every body is unique. You will experience a core-focused full-body workout. You are going to have fun, feel amazing and leave feeling grounded and full of energy!
1:1 Pilates and Coaching Hybrid Sessions
90 Minute Pilates and Coaching Hybrid Sessions
Investment: 1 session $165 | 10 Sessions $1395
As a Certified Divorce and Grief Coach, I have learned the importance of place breath work and movement have in the healing process. I have created a unique method and approach to coaching and Pilates to allow movement to help guide you during the most challenging times in your life.
Teen and Young Adult Coaching
The Teen and Young Adult Coaching Program is designed to help teens and young adults navigate the challenges of growing up and finding their place in the world. Through a series of one-on-one coaching sessions, participants will learn practical tools and strategies to manage anxiety, find clarity, identify fears, and discover a path for the future.
The program is tailored to each individual's unique needs and goals and focuses on building self-awareness, self-confidence, and resilience. Teens and young adults will learn how to set achievable goals, develop healthy habits, and cultivate a positive mindset.
The coaching program also emphasizes the importance of finding joy and balance in life and encourages participants to explore their passions and interests. By increasing motivation and building a sense of purpose, participants will be better equipped to navigate the challenges of adolescence and young adulthood with confidence and resilience.
Overall, this coaching program is designed to empower teens and young adults to take control of their lives, overcome obstacles, and achieve their full potential.
Teen and Young Adult Coaching is offered in 10 session or single session options
Your teen or young adult can join Lisa for 60 minute coaching sessions or 90 minute coaching sessions.
90 minutes coaching sessions are combined with movement Pilates, Personal Training, and short hikes. Movement enhances the coaching experience and helps raise dopamine levels which assist with healing, coping with anxiety, and overall mindset and well-being.
60 Minute Training Sessions
Investment: 1 session $125 | 10 Sessions $995
90 Minute Training Sessions
Investment: 1 session $150 | 10 Sessions $1200